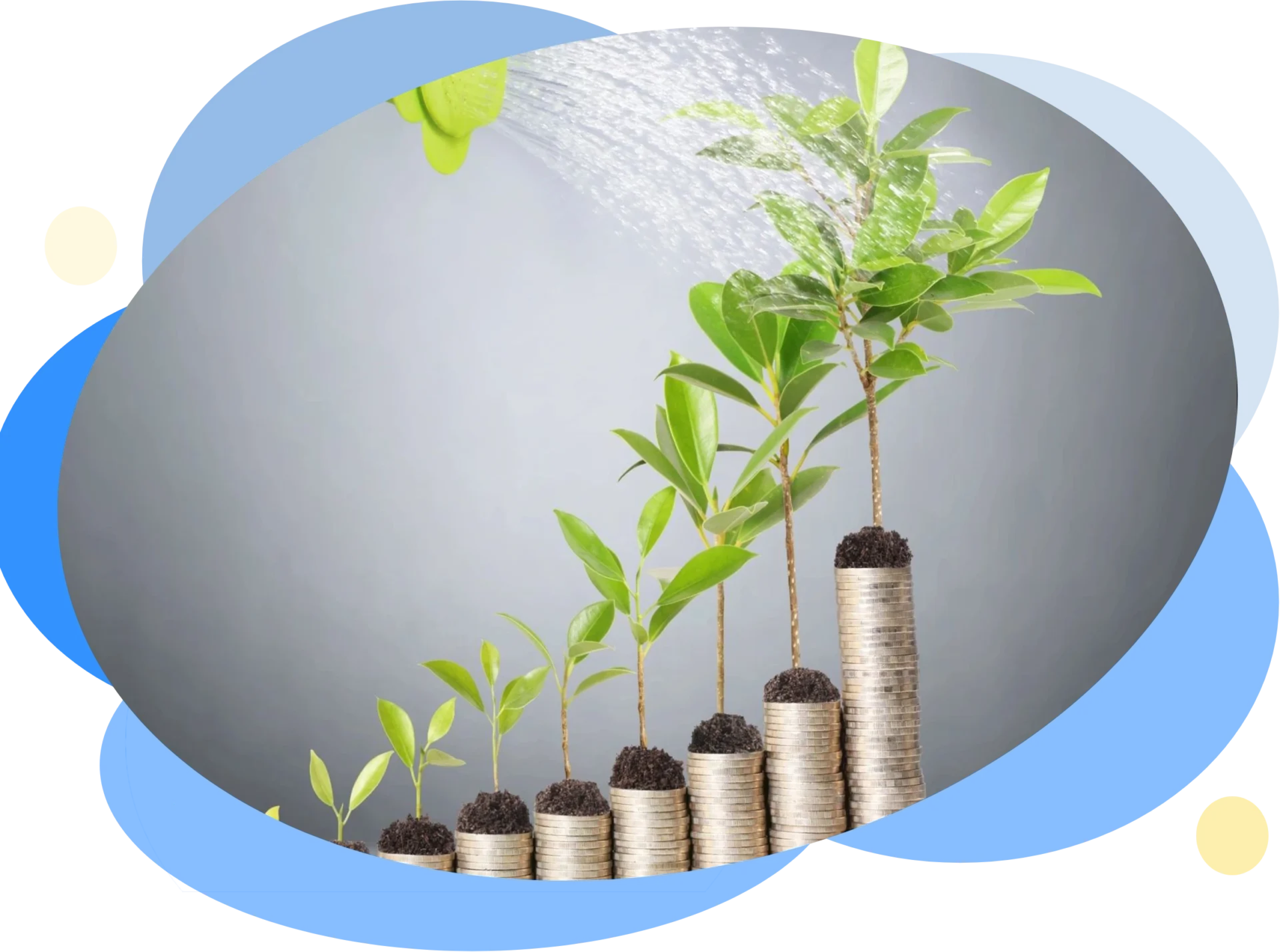 See What We Do at Ingensity IP
Ingensity IP advises life sciences-related companies and their investors on intellectual property strategy. Ingensity IP provides an IP Fitness assessment to understand the breadth and depth of a company's IP portfolio and the surrounding IP landscape. Ingensity IP translates this information into actionable steps the company can take to strengthen its competitive position and align its IP strategy in sync with the company's business goals and timelines.
Ingensity IP works with startup companies to strengthen their IP portfolio and competitive positioning, construct an IP strategy plan for moving forward and communicate IP strategy to board members and investors.
Ingensity IP works with investors to evaluate the strengths and weaknesses of a potential investment target's IP portfolio and risks associated with 3rd party IP, as well as providing strategies for strengthening competitive position and mitigating risk.